FANZ GO Brand Advertising Placement Program creates a marvelous strategic partnership between Fanz, Advertising Brand Marketers and the specific Esports Fleets. The program contractually enables Advertising Brands to expand its advertising on to American's highways and cities with ongoing investment and gain the extraordinary benefits of the lowest CPM in the out of home space. Giving Brands access to Esports Goers with valuable Media Assets.
A Whole New Level of Geo Targeting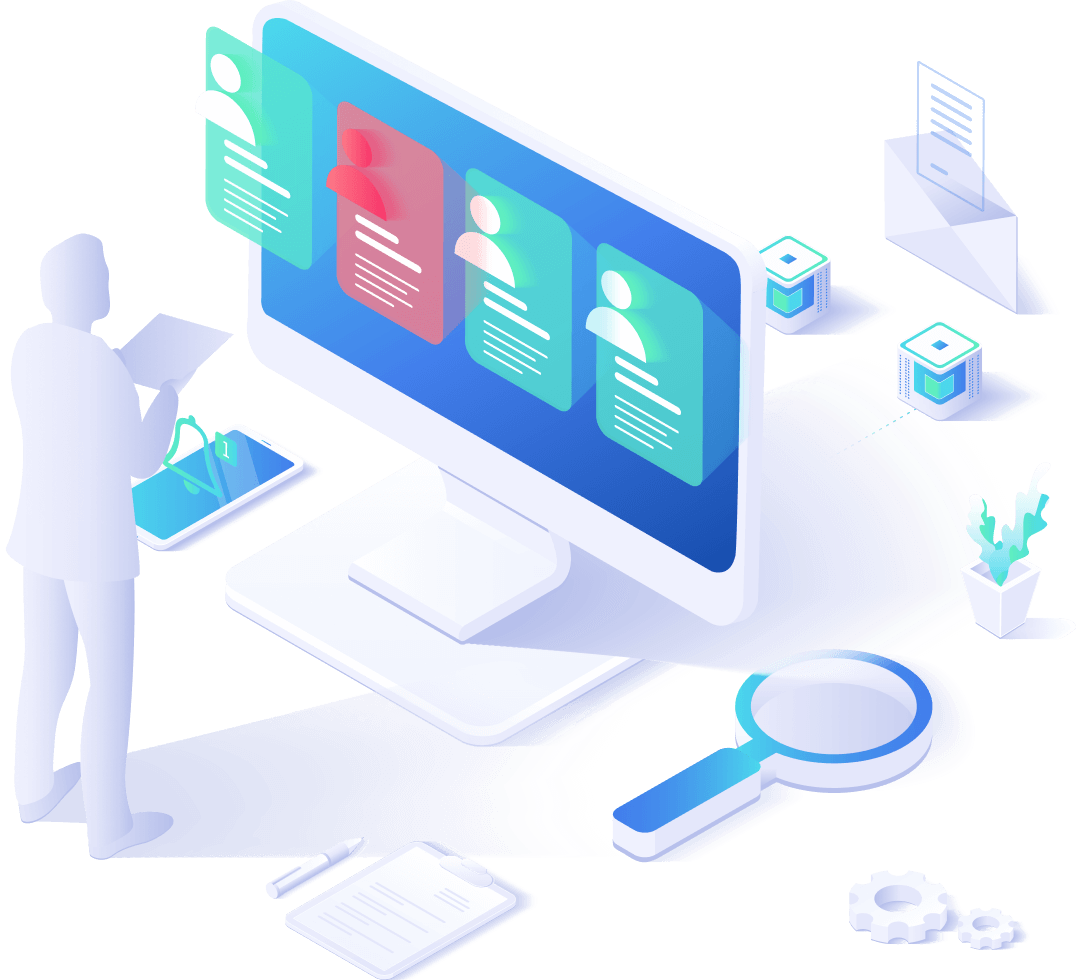 Upload a list and we matches each address to a plat ID. The system geo-fences the exact boundaries of the property and identifies the web connected devices within the household property lines.
ADDRESSABLE
Target individual households, Zip Codes and properties using GPS data to serve OTT/CTV ads with unmatched precision and scale. Upload a list and match each address to a plat line.
EMAIL TARGETING
Upload your email database and our process targeting OTT/CTV devices on any email connected device. Build an audience in real time with full Boolean AND/OR logic capabilities.
CUSTOM CURATED ADDRESSABLE
Curate a custom audience based on 500+ location and demographic factors for targeting OTT/CTV devices at the household-level.
BROWSER BEHAVIOR RETARGETING
Bring the precision of digital targeting to OTT/CTV with the ability to target users based on keywords, context, and other online behaviors.
Reach Consumers Online And Offline
FANZ TV associates all of a user's devices with one address, thereby linking their smartphone, tablet, desktop, and OTT/CTV device. When a user is served an OTT/CTV ad, FANZ TV then tracks conversions from any of the user's devices.